Professional Drywall Service
Serving the South Orange County Area Since 1998
Chris' Advanced Drywall Repair has been providing reliable, quality workmanship throughout the south Orange County area since 1998.
Texture Match Guaranteed
All Cracks Repaired Guaranteed for Life
Non-Asbestos Acoustic Ceiling Removal/Acoustic Re-texture
Patchwork Specialist
Hang, Tape, Texture
Smooth Finish or Hand-Textures
Small Jobs OK
---
Call for a FREE Estimate
---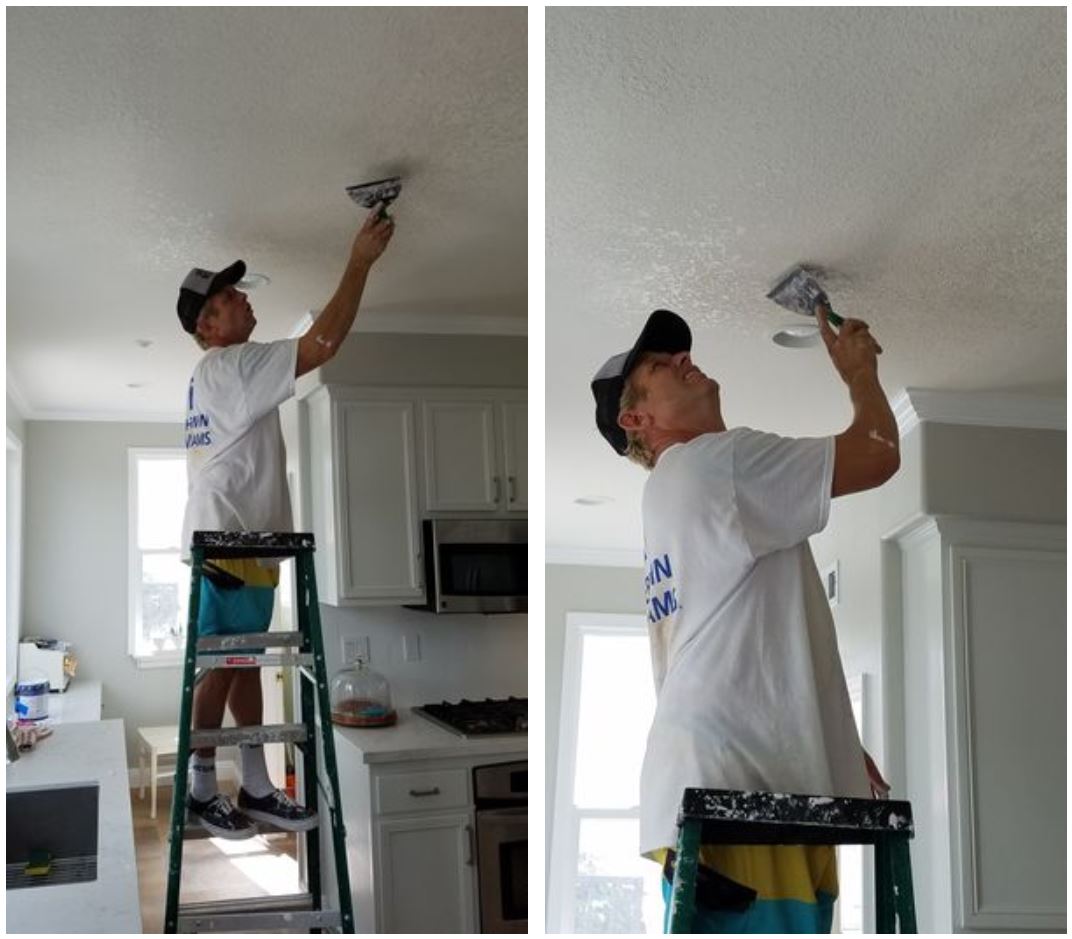 Drywall Perfection Guaranteed!
Chris is an expert drywall technician and has earned an excellent reputation in the South Orange County area for providing quality, reliable workmanship. Our testimonials say it all!
Whether you've damaged your walls or ceilings during a hectic move, a door handle went through the wall, or the kids had an accident while playing inside, Chris' Advanced Drywall Repair can take care of any drywall mishaps! After patching your drywall, we'll expertly match the existing textures, and when finished, any damages or cracks in your drywall will be guaranteed to look brand new again - or it's free!
---
Call for a FREE Estimate
---
Community Involvement
Chris' Advanced Drywall Repair strongly believes in giving him time back to the community that has been so kind to him. Some of the volunteer efforts Chris has been involved in include:
Has Volunteered Over 30 Hours as a Drum Teacher at the South Coast Boys and Girls Club for Rock the Autism.
Past Living Water Church Worship Team Member
unlicensed and only accepting jobs under $500.00